Capturing Your Experience...... Memorable Photos at an affordable price!
Photography has been my passion ever since I was a young girl. It all started when I was young. I loved to have my picture taken but I loved to take pictures that much more. I can still remember entering junior high school. For the first time I was aloud to pick my elective classes. I was so excited to see "photography class" as one of my options.
Photography was interesting. Before digital cameras came out you actually had to develope negatives to turn them into a picture. Without developing your negatives you would never get to see your photos. Now we live in an era where we can take a picture using a digital camera and you can instantly see the results. It's instant art, instant beauty. The feeling I get when i see my clients faces when they get to see the photos I have taken is pure satisfaction. It means what I truly love to do remains someones memory for the rest of their life. I saw that memory and then I captured it.
Call me today to book me for your next event!
NIKKI!
Anniversary Party Congratulations Barbara & Gene on 50 Years!
Anniversary Party at Blue Mountain Vineyard & Cellars!
Congratulations Lillie & Jose 5-23-15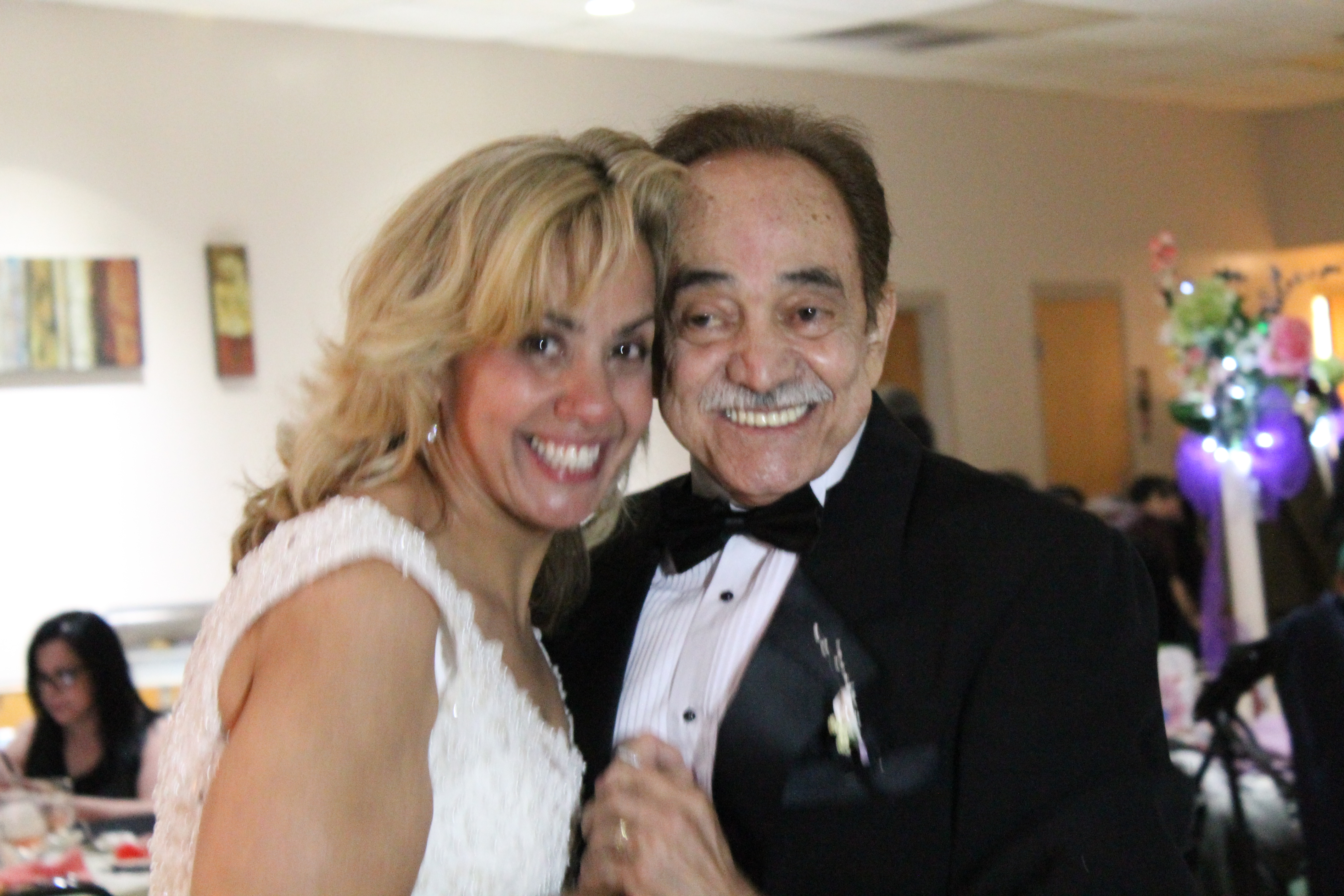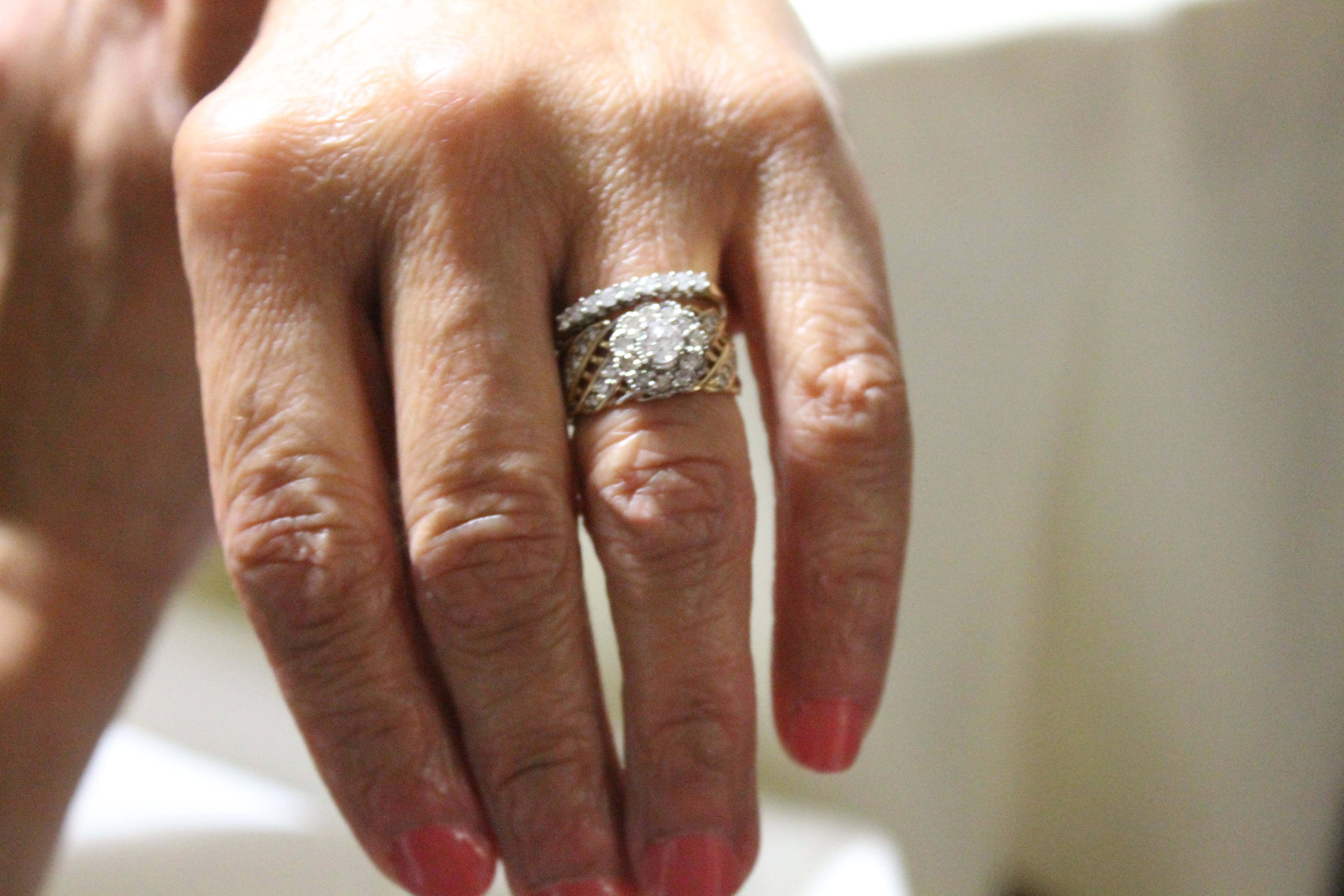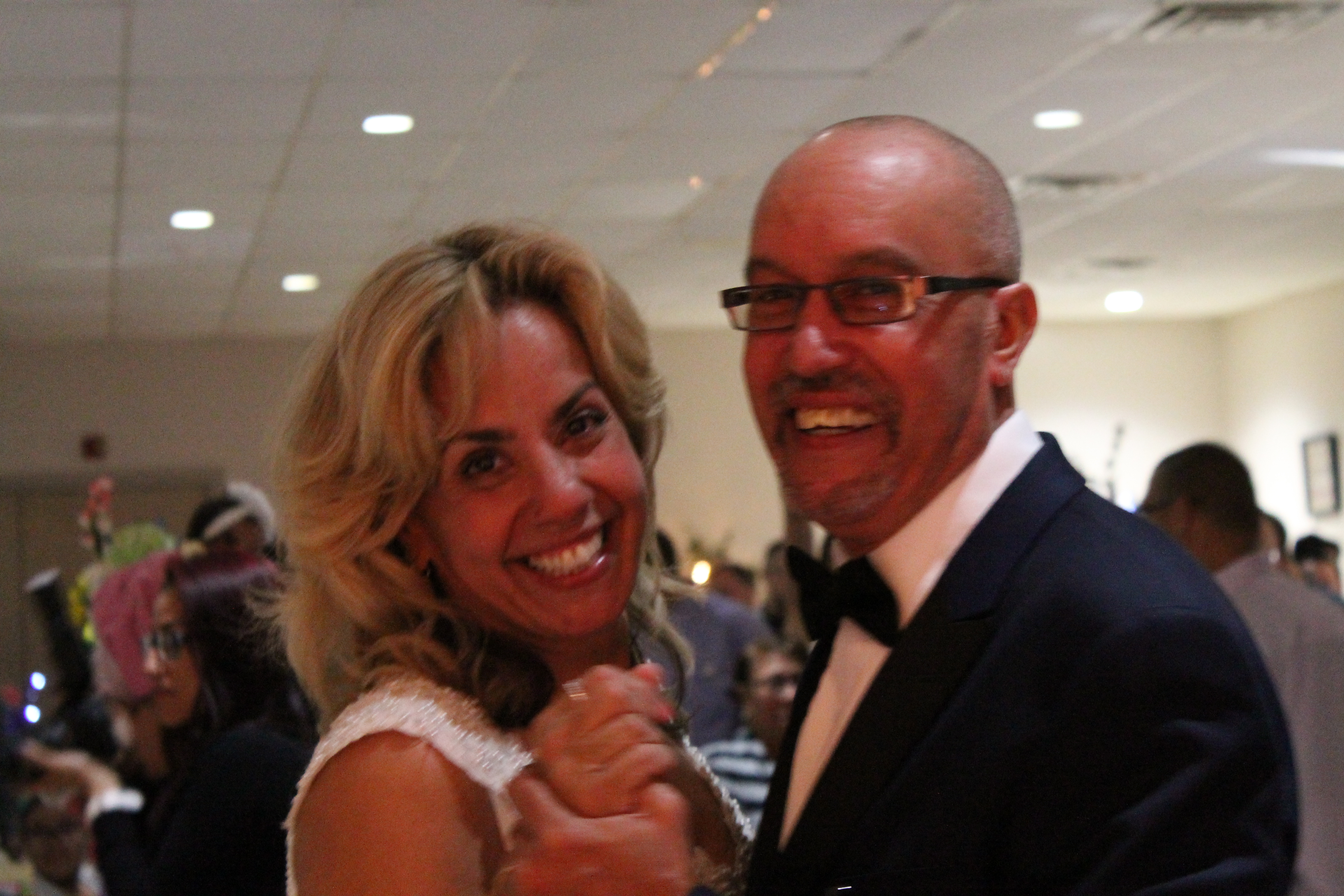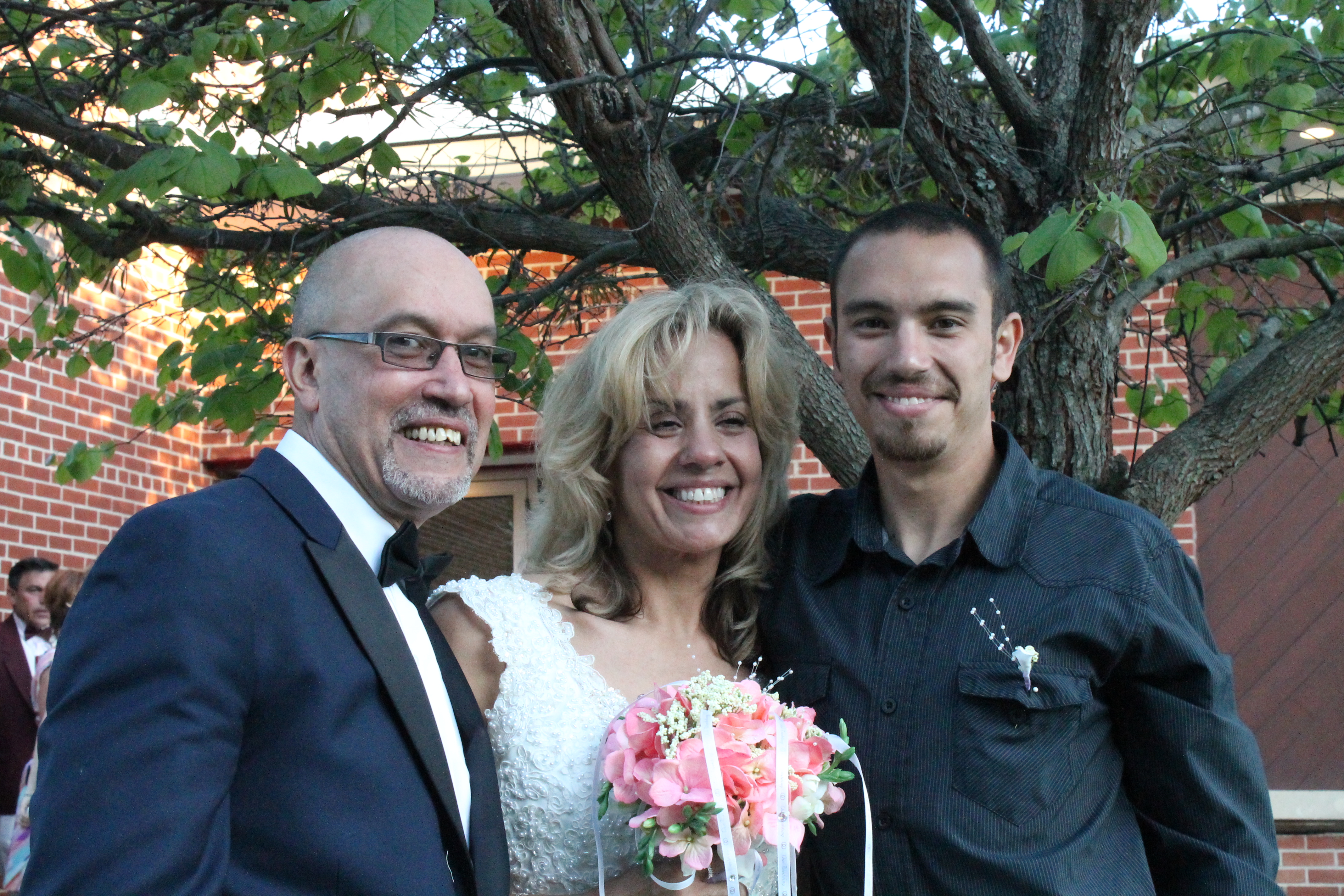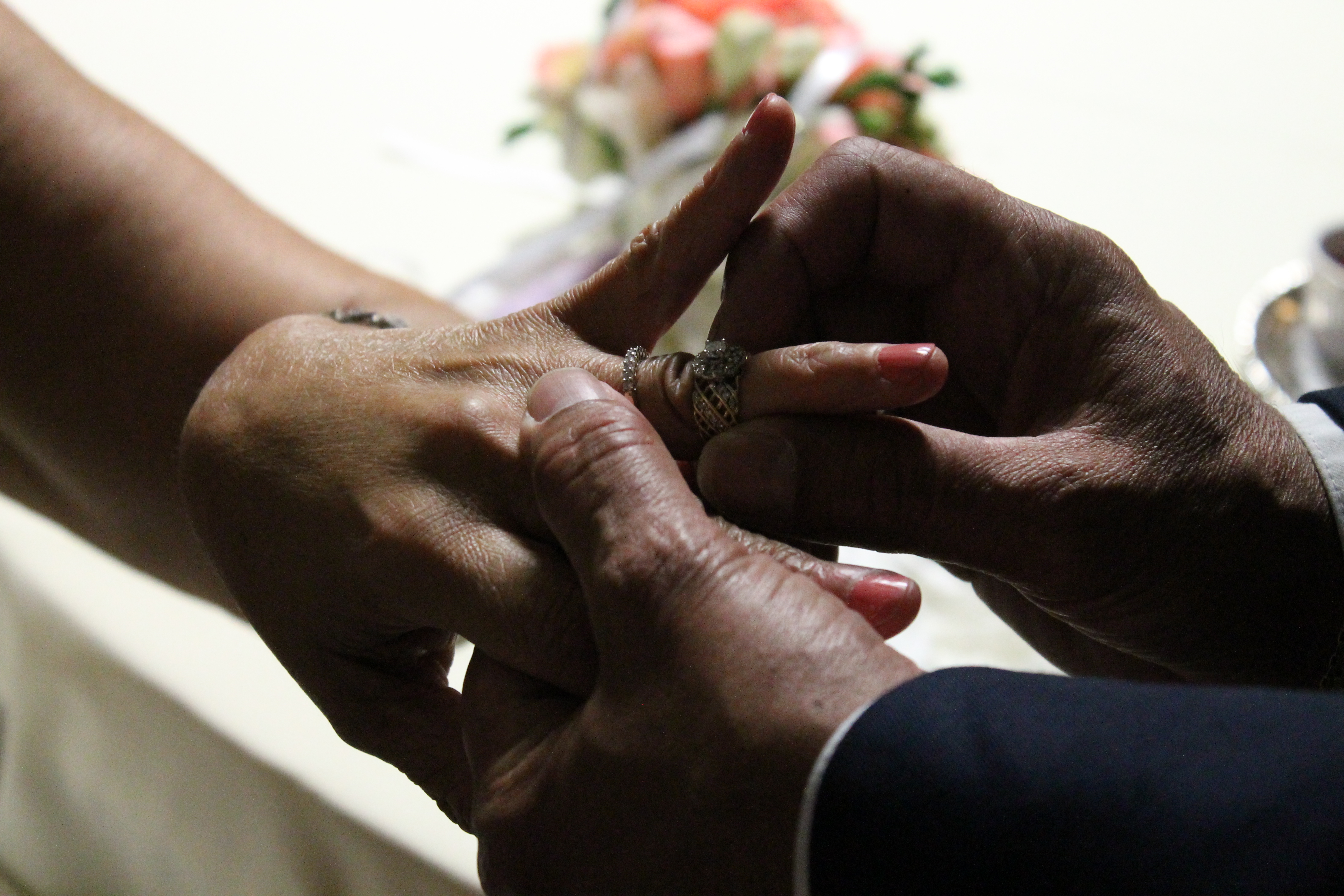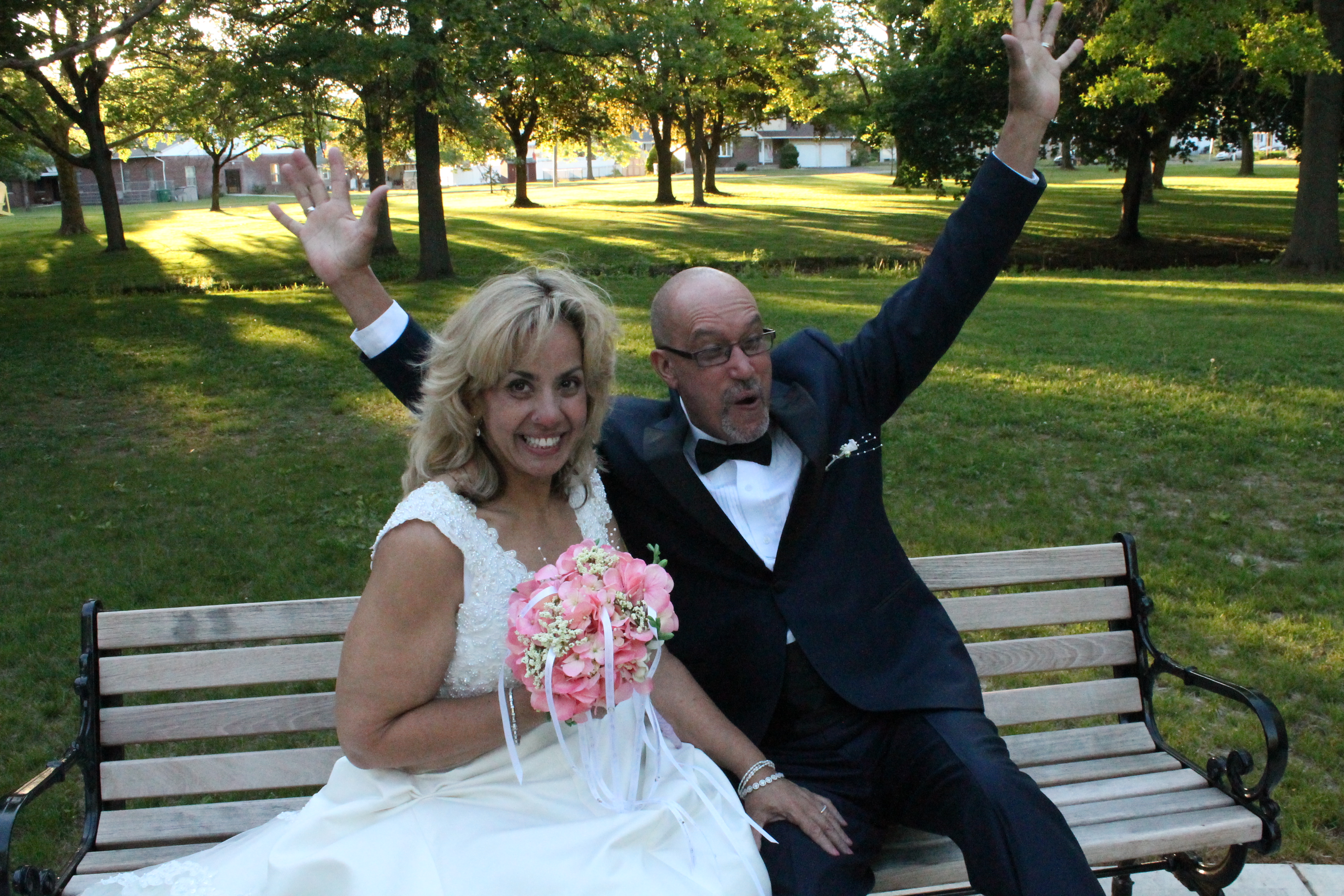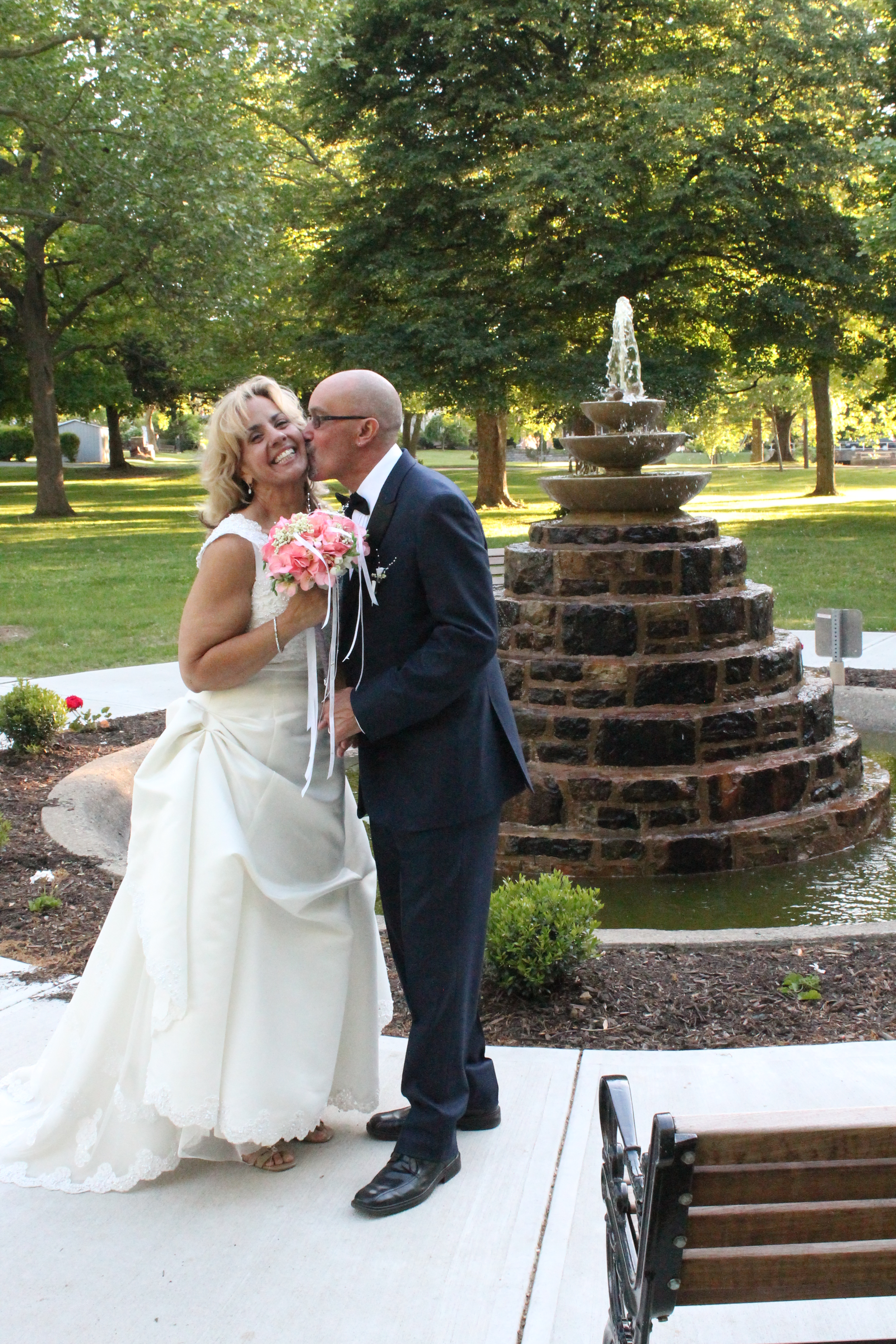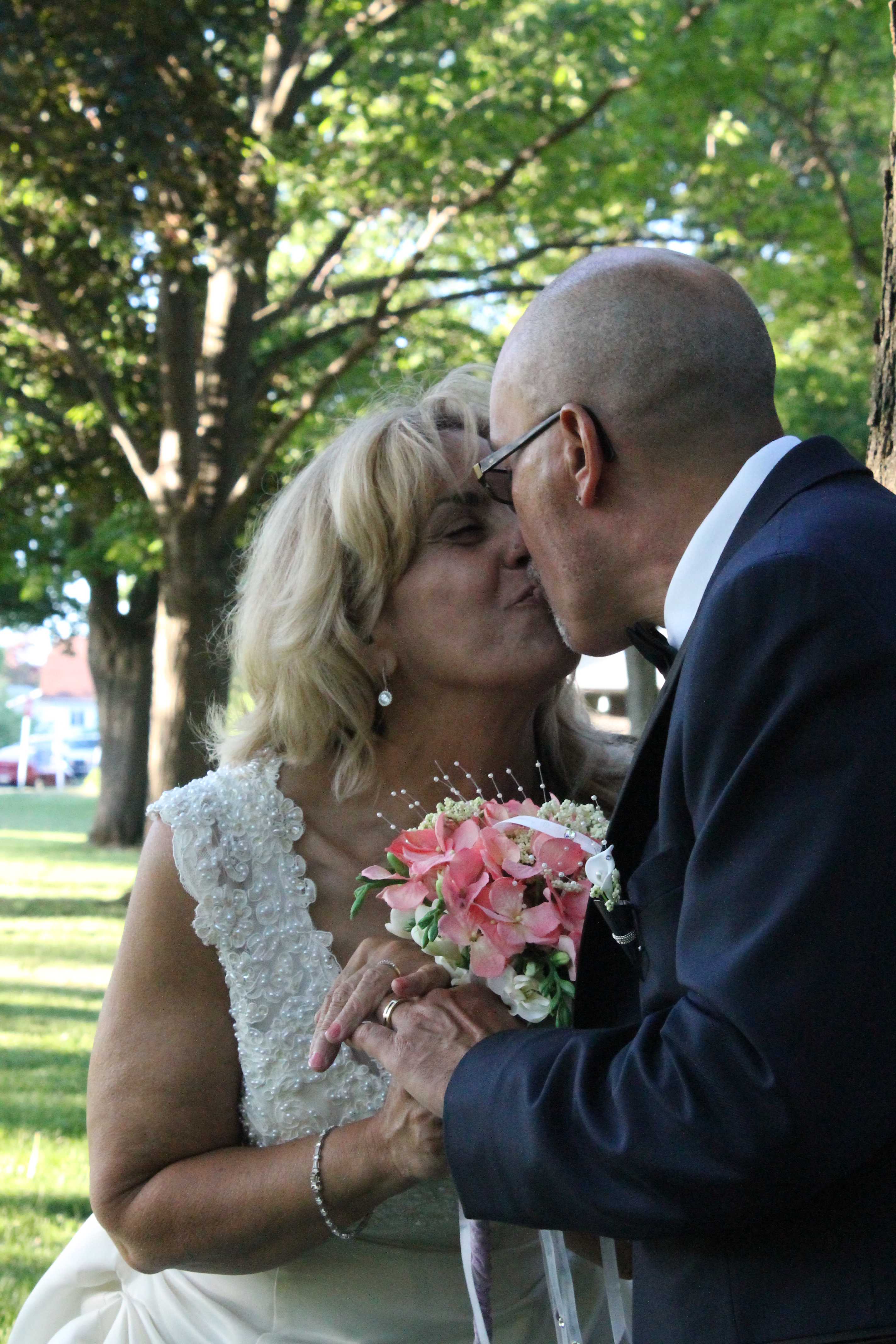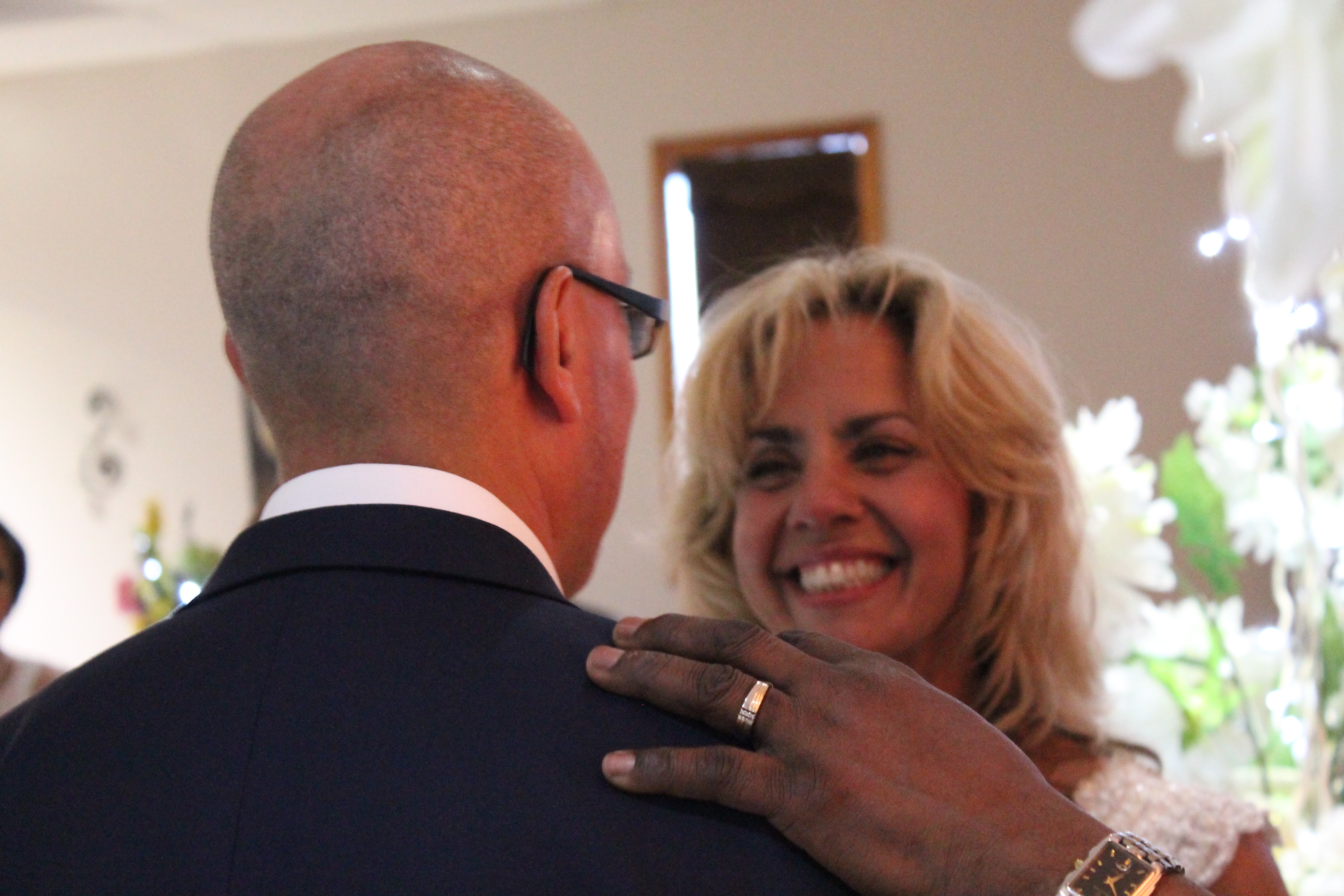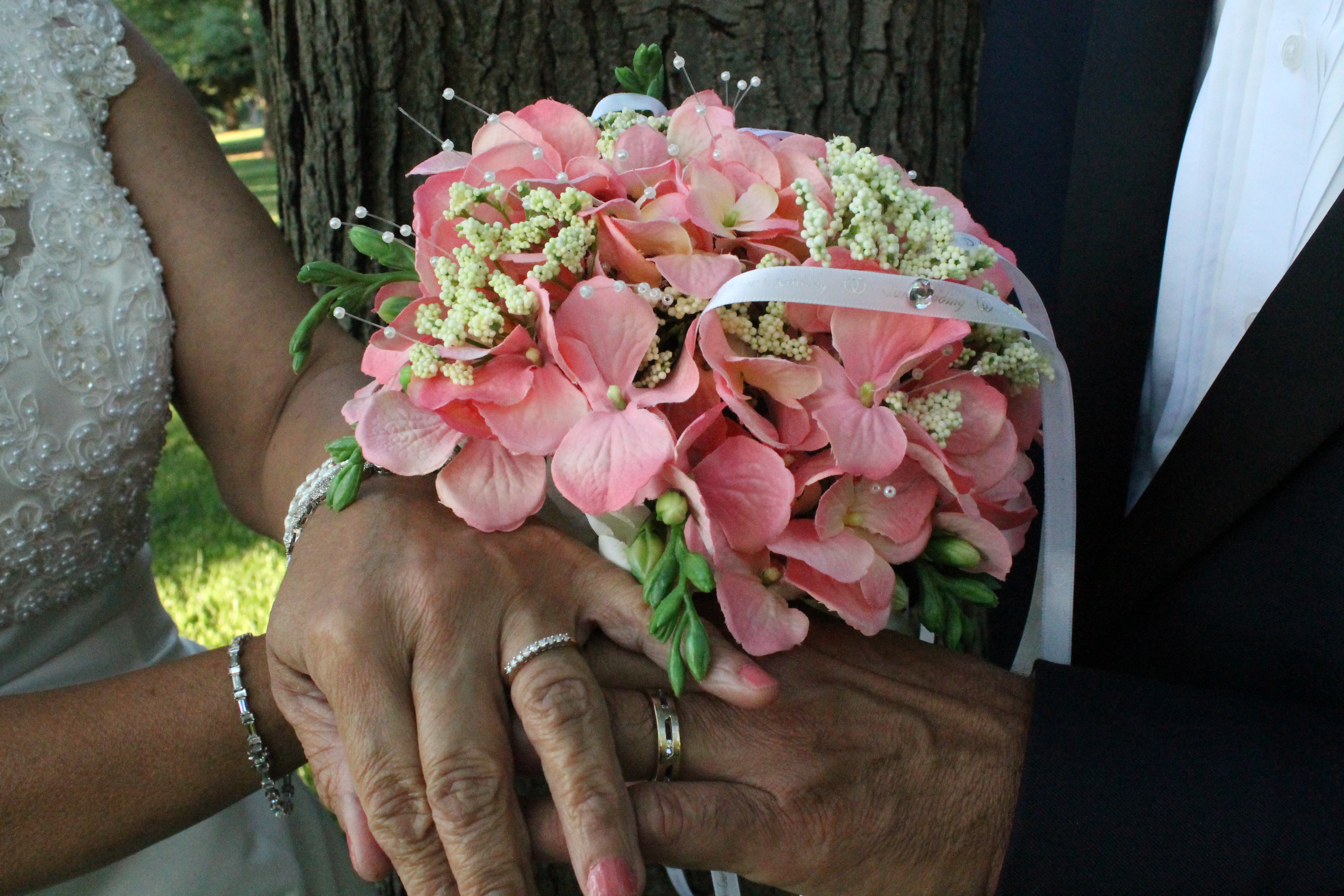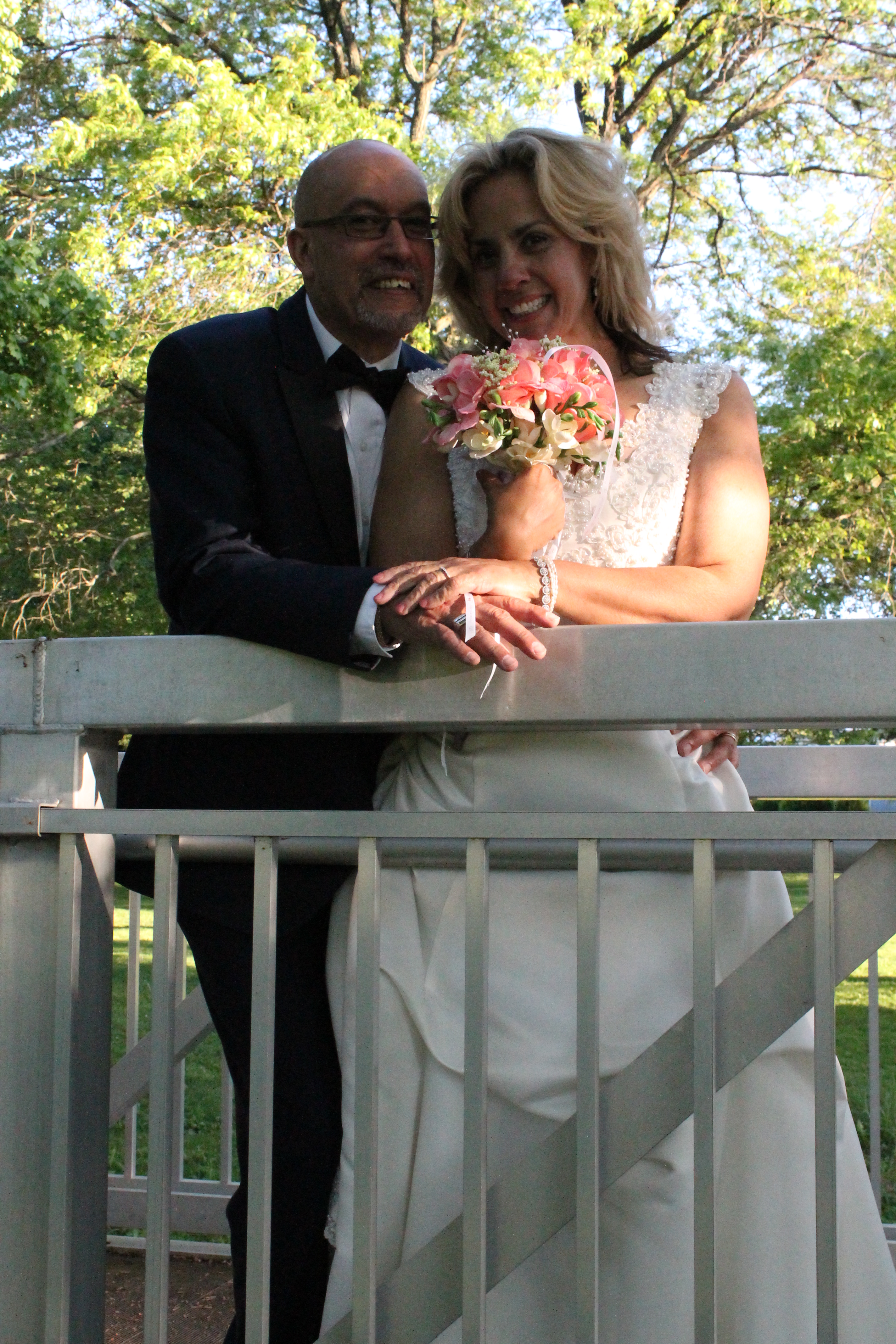 Congratulations Colleen & Anthony Commisso 7/25/2015
Congratulations Crystal & Travis Be 10/31/2015
Congratulations Deborah & Rafael Marte 8/29/2015
Congratulations Kaityln & Phillip Hartranft 9/26/2015